I was going to write about getting medical dental care, but then, the rain started!
Not a little rain, but A LOT!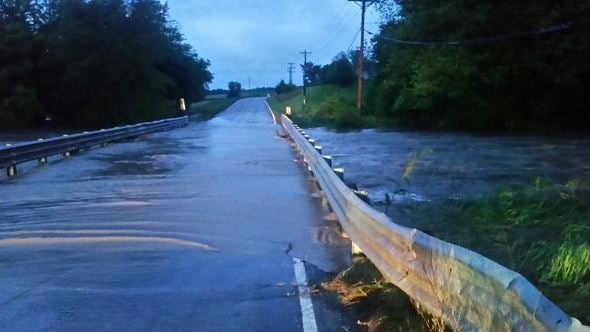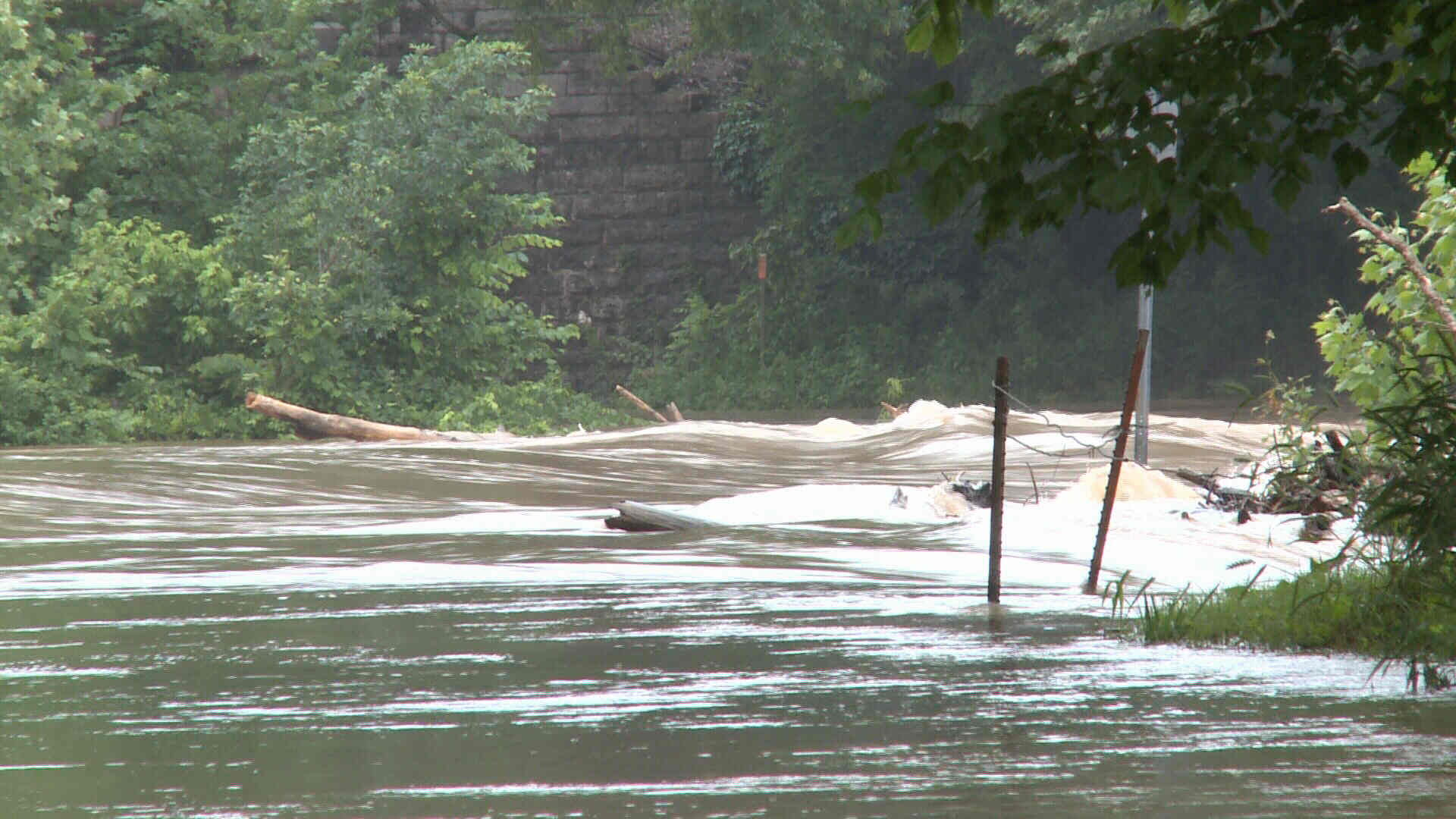 A train was swept off the tracks not too far from where I am:
It is a mess all over!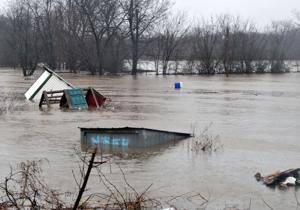 Here is a nearby bridge we have to cross to get to Joplin;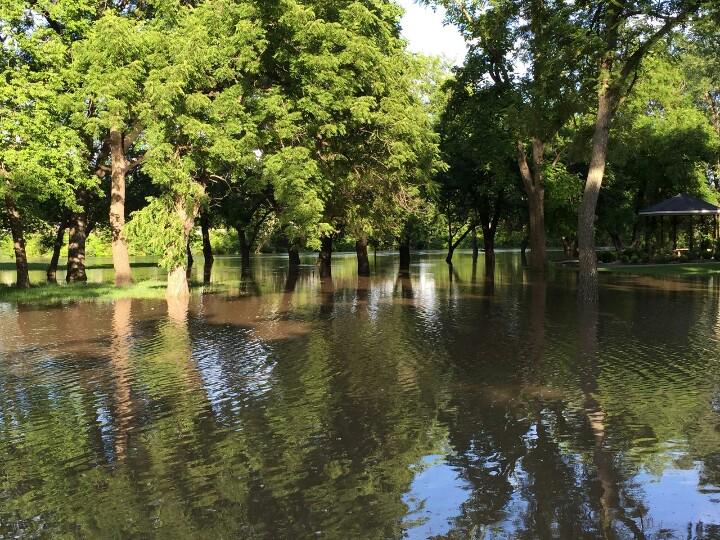 Yes, there is a bridge in that picture!
So, we are a bit stuck right now. Bill can't get to work, Tina can't get to the store.
And a new storm is moving in, with ice, sleet and snow!
Tina has made some preps. Water storage. Just in case the water lines freeze.
We have plenty of dry goods (groceries) and canned goods. Even have a few treats left from Christmas!
We were lucky that no tornadoes were spawned here by the storm. Some scary micro-bursts in the area at the height of the storm, but other than some trees that lost limbs, we had no damage.
I have seen on the news that several places got the same storms that we did as they headed east and and north. I hope all are staying safe and are prepping for the next series of stores that will be coming through!